We are excited about serving students in the Greater Kansas City area! On August 9, 10 & 11, will you help us in our Back to School Drive? You can provide supplies or volunteer your time. Come join the fun as we help students prepare for their return to school. You may also donate online to contribute to our Back to School campaign. #officedepot #youth #backtoschool #generationprodigy #boysandgirlsclub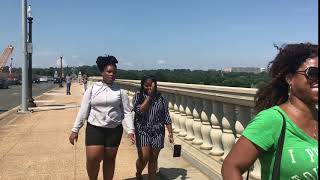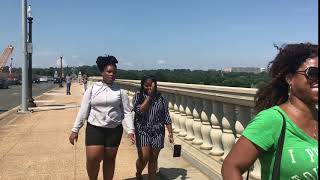 The Journey Continues: Washington, D.C.
We had such a great experience touring from the subway to the Lincoln Memorial. Cheryl Maddox was one of our board members and chaperones who joined us as we witnessed the beauty and construction maintenance of D.C. Although the sun was blazing, we had a great learning experience. This was the students first time riding on a subway and walking for miles everyday, viewing and experiencing historical sites. #GPTours #Youth #generationprodigy #learningcanbefun #learningisfun #
The 21st Century Teen face emotional battles that the 20th Century Teen never had to face 🙈. For example, if someone at school started a rumor about you in 1996 👀, the only people who knew were school mates and the possible friends and teacher/coach of the gossiper 😒 (BTW, we had landline phones and beepers back then 😳). Fast forward to 2019, when someone gossips, that rumor is spread to the world through social media and the world can now judge you 😩. Kalin's point, "